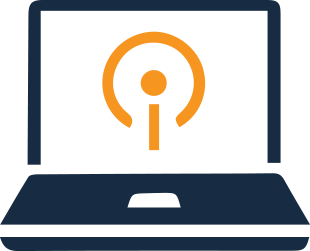 We specialize in consistently producing the perfect specialized skill set with a quick response time. As an Anchor Point client, we are proud to offer you access to a wide range of skills from our world-class virtual bench.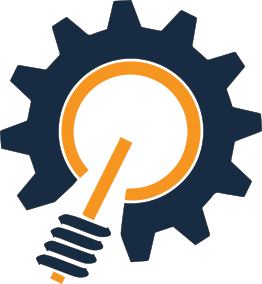 Our Engineering Staffing Solutions team proactively maintains a robust pipeline of engineering talent so that we are able to quickly and effectively provide qualified candidates to our clients within our standard SLA of 48 -72 hours.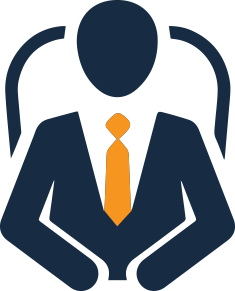 People, processes and technology are at the basis of our methodology for successfully presenting the ideal candidates for executive positions.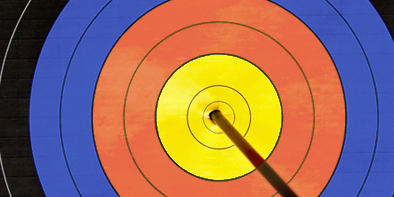 Bullseye Strike Process
The Bullseye Strike Process (BSP) is a methodology that consists of a repeatable set of steps and processes from requirement intake to fulfillment that results in the perfect candidate filling every position. The BSP methodology allows for consistency in our delivery capabilities and enhances our new recruiter bootcamp with a company-wide methodology used as part of our Paired Mentorship program.