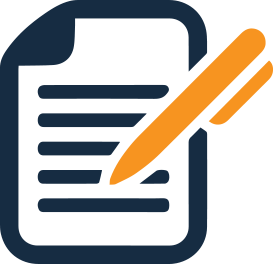 Contract Staffing
Our clients commonly leverage a contingent workforce as a flexible method of keeping up with the constantly changing needs of the business. Whether it's a temporary, project-driven surge for additional IT resources or filling a gap in the existing full-time staff, Anchor Point will deliver the perfect candidate for your need. We specialize in consistently producing the perfect specialized skill set with a quickresponse time. As an Anchor Point client, we are proud to offer you access to a wide range of skills from our world-class virtual bench.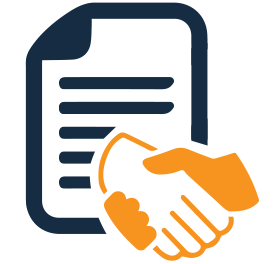 Contract-to-hire
Anchor Point's standard agreement gives you the flexibility to convert contract resources to FTEs. As you seek to strike the perfect blend in your workforce of contractors and FTEs, this capability can be a powerful tool. It also allows you to assess individuals skills, cultural fit and work habits prior to making the full-time employment commitment.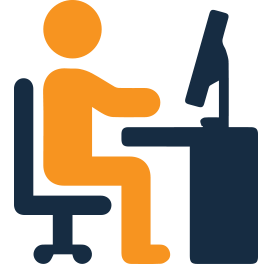 Permanent Placement
Attracting, hiring and retaining the highest quality workforce is one of the most important responsibilities companies today face. Our world-class permanent placement recruiting team and Bullseye Strike Process allow us to deliver candidates that meet the mark nearly every time. We are very proud of our track record of success in successfully making placements that creates "raving fans" out of our clients. We have many references and invite you to talk with them.