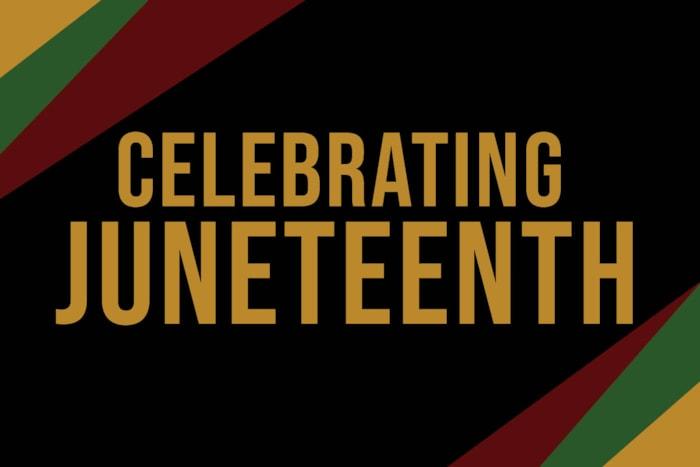 Juneteenth is recognized in commemoration of the day that all enslaved African-Americans became free on June 19, 1865. Although the Emancipation Proclamation was issued two and a half years earlier, it wasn't until news of the Confederate surrender reached Texas that those still bound to their masters were no longer enslaved.
While it is a day of celebration of freedom, it is also a day of remembrance for our Black friends, families, and community's ancestors and the struggles they endured in one of the worst parts of America's history. Even after freedom was given to slaves on this day in Texas, many of the free men, women, and children who chose to leave were met with brutality and even death by their former slave-owners.
So while we celebrate the free lives of our Black community and their ancestors, we can also reflect on our current social climate and work to move toward a truly equal and racism-free America.
Though our history would argue, Black lives matter, always have, and always will.
Source: https://www.pbs.org/wnet/african-americans-many-rivers-to-cross/history/what-is-juneteenth/